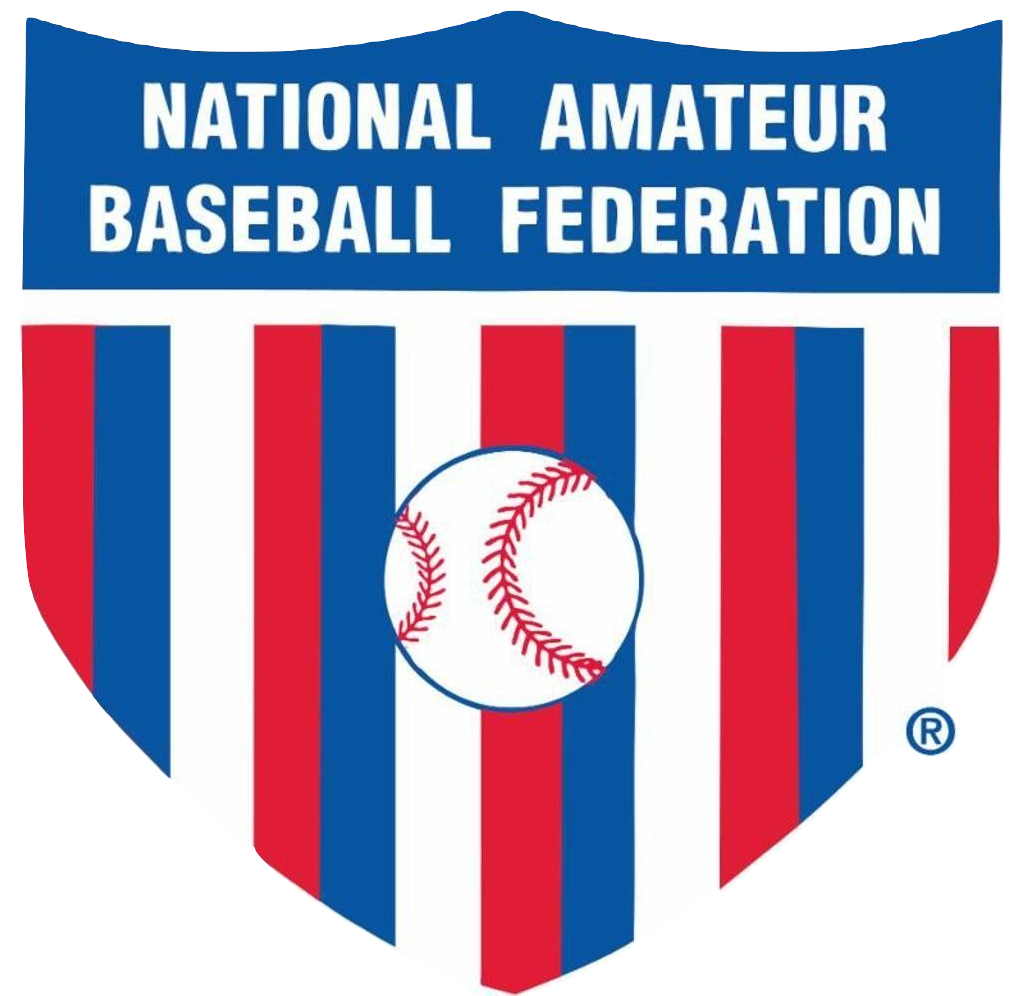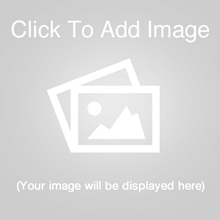 PRESIDENTS QUALIFIER - FEBRUARY 16 -17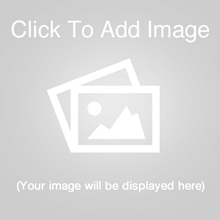 CINCO DE MAYO MAY 4 - 5
National Amateur Baseball Federation
is one one the Oldest Baseball Organization holding REAL Sanctioned World Series
Pregame Baseball will be hosting Local Qualifiers and Regional Qualifiers for ages 18u - 17u -16u -15u-14u Through Out Southern and Northern California , Arizona. - World Series will be played in Michigan and Ohio Beautiful Complex. Get an opportunity to be looked at schools from Back East and Midwest other than the same old schools out here.
2019 N A B F World Series Qualifiers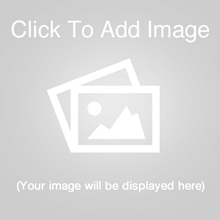 MEMORIAL DAY MAY 25-26-27- SUPER REGIONAL QUALIFIER.